Welcome to the Modutech Marine web site. Take a look around at some of the products and services Modutech provides. Please click on the links to the left for more product info.
GSA Contract Number GS-07F-5488P

Modutech Marine is dedicated to providing the highest quality repair services and custom built boats, to fit any request.
Modutech Marine has been owned and operated by the Swindahl Family since 1970. Carl and Elaine built the business primarily in the fishing industry, building fiberglass gillnetters and seiners. After 20 years in the pleasure boat industry, Carl set out to build quality commercial boats to which hundreds have been delivered world wide. Today that same great quality is available with 3 generations involved.
Today Modutech still offers boats to the commercial, and charter fishing community, only now they are available in FIBERGLASS or ALUMINUM.
In addition to Fishing Boats Modutech offers a complete line of WORK BOATS, TUG BOATS, DIVE BOATS, and many more..............
In addition to a great line of work boats, Modutech also offers a FULL SERVICE REPAIR FACILITY. From Bottom Paint to complete overhauls, Modutech is the ONLY Full Service Marine Facility in South Puget Sound.
Modutech 64' Work Boat for the USMC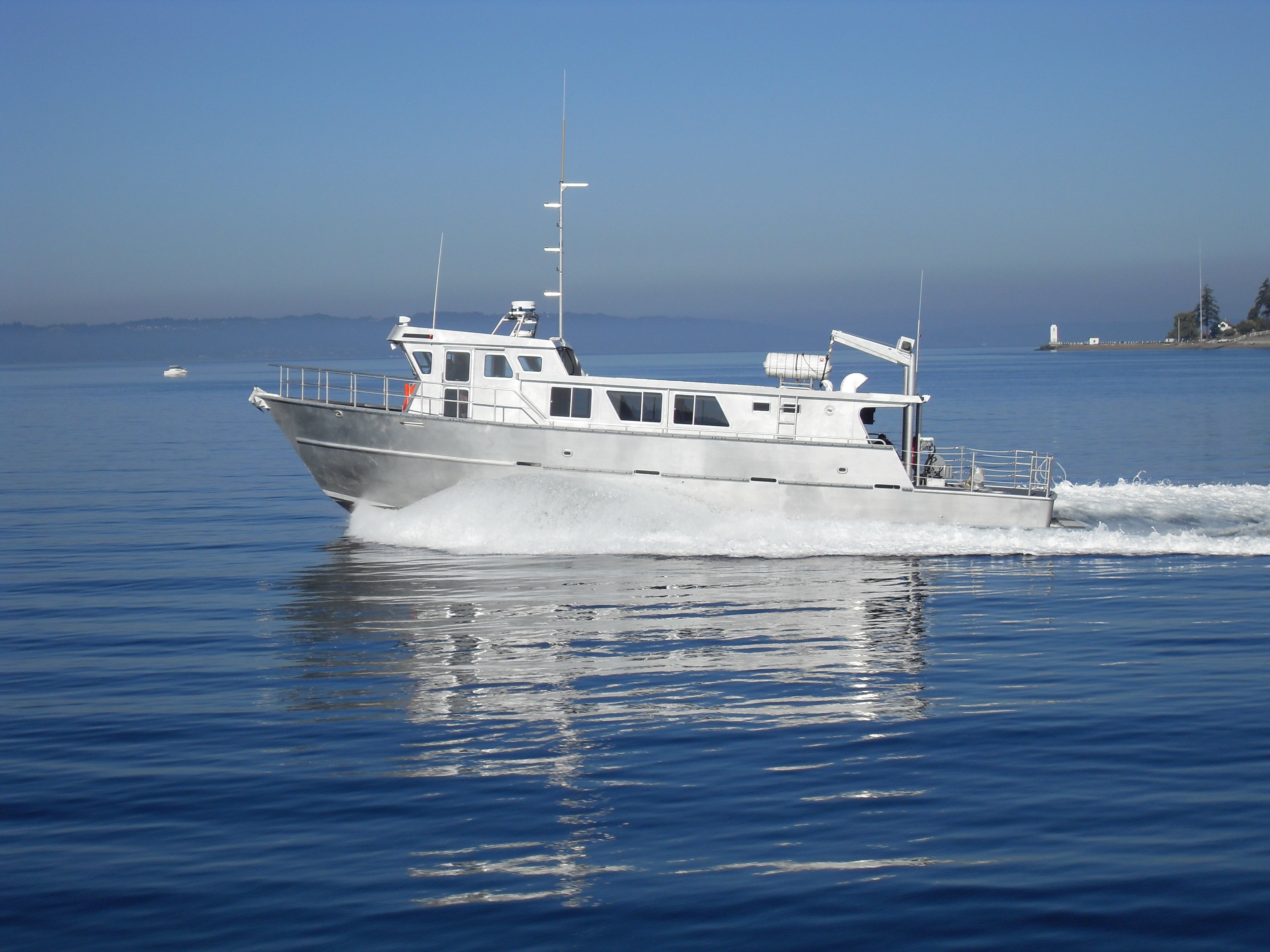 Arizona Memorial Tour Boat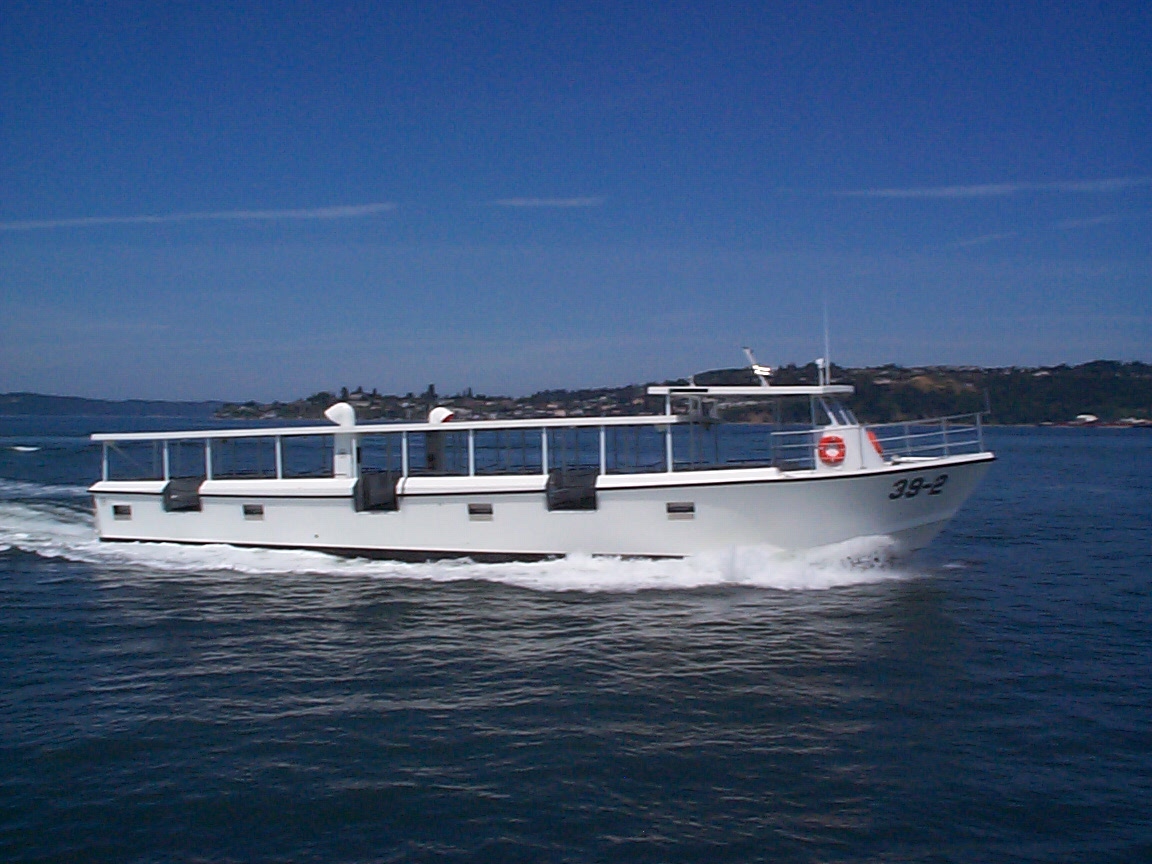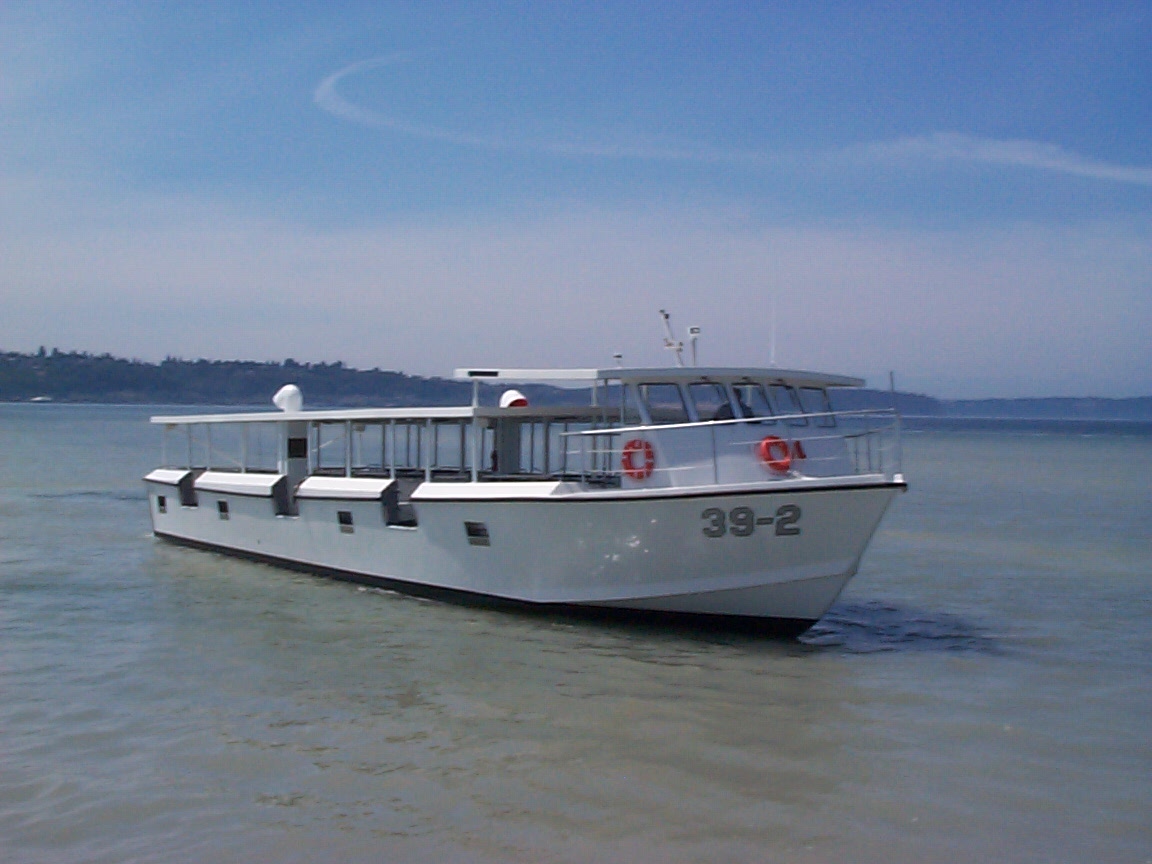 Contact Information
Be sure to give Carl, Darrin, or Brian a call or send us an e-mail with any questions or comments.
Modutech's business hours are 7:30 to 4:00 Monday thru Friday
Telephone

253-272-9319

FAX

253-272-9337

Postal address

2218 Marine View Dr. Tacoma Wa. 98422

Electronic mail


Brian: Brian@modutechmarine.com

Darrin: Darrin@modutechmarine.com

Bruce: Bruce@modutechmarine.com

Elaine: Elaine@modutechmarine.com